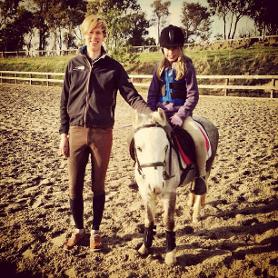 Instruction
Educationally appropriate instruction is very important at Smink Dressage Horses. The professional as well as the amateur will benefit from Marvin's expertise and guidance which is available at our facility or he will travel to you. There is also the possibility to have your dressage horse boarded for correction or further schooling. To discuss your dressage future don't hesitate to contact us!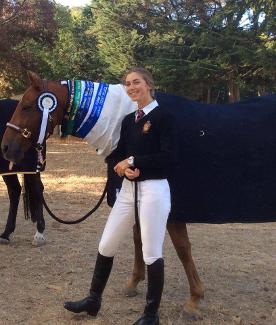 Clinics
In addition to attending the clinics at our location, it is also possible to organize clinics at your preferred venue, wherever that may be; in Victoria, in Australia, or even overseas. Marvin Smink frequently offers clinics and lessons abroad.
If you are interested in attending lessons or a clinic with Marvin, please contact us.