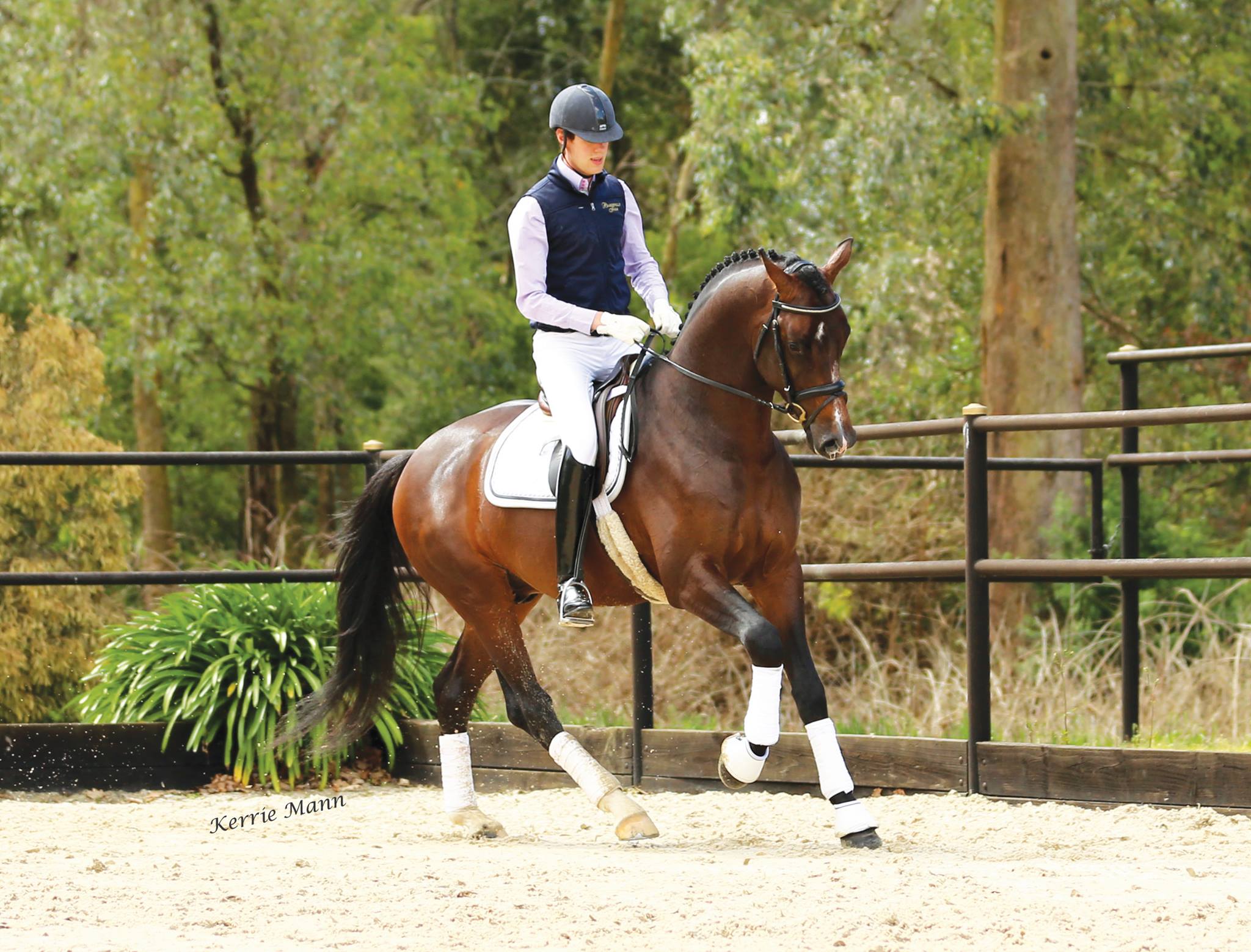 Training & Competing
Training of dressage performance horses to international standard. Tailored training / agistment packages are available to suit your needs at Smink Dressage Group.
Coaching & Clinics
Lessons are available for all levels of riders from Preliminary to Grand Prix on their own horse at RHE or your own property. Marvin Smink is a Level 2 Dressage coach and holds an International Equestrian Trainers Passport. Marvin is also available for clinics throughout Australia. Please contact us for more information.
- Two day training packages including overnight stay for horse and rider are also available.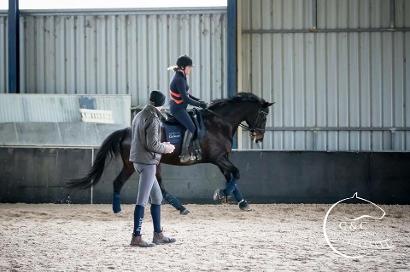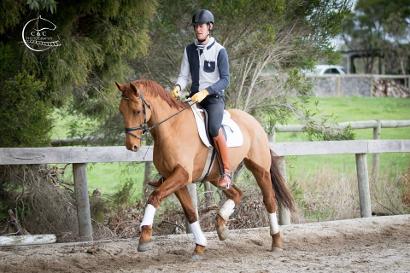 Purchasing
Marvin Smink has extensive experience in purchasing suitable dressage horses in Australia and overseas for clients and can assist you to find your next top horse.